Für die Filterung wurden keine Ergebnisse gefunden!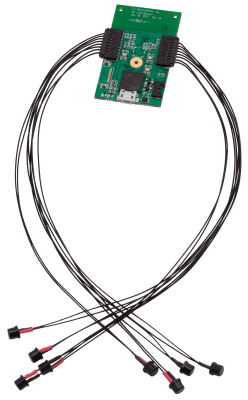 Active Tag
Use one Active Tag for each object to be tracked. Supports up to 8 LEDs/Tag, providing redundancy for reliable continuous tracking. Available with flush mount, 5mm through-hole LEDs that are black in color and emit a wide angle invisible...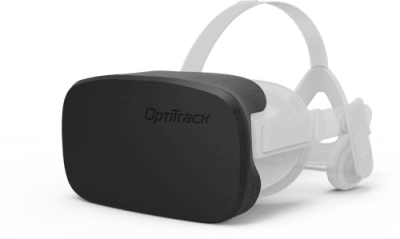 Oculus CV1 Clip
Convert an Oculus CV1 into an OptiTrack Active ready HMD. Carries a factory installed Active Tag with 8 LEDs. Go beyond room scale with superior, low latency, artifact free tracking.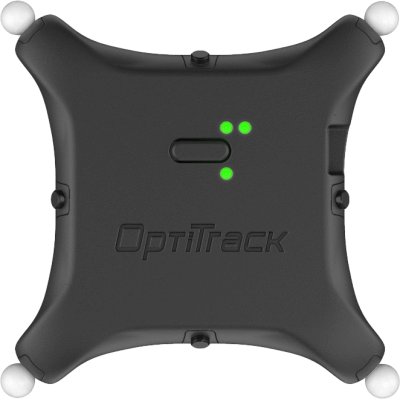 Active Puck
A stand alone trackable object which provides lightning fast 6 DoF tracking information for any object to which it is applied, including players' hands and feet for fullbody player tracking. Carries a factory installed Active Tag with 8...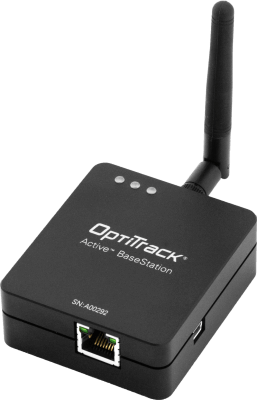 Active BaseStation
Synchronizes OptiTrack cameras with Active Tags. One required per tracking system.Approximately 100' range from Base station to Tags.