Für die Filterung wurden keine Ergebnisse gefunden!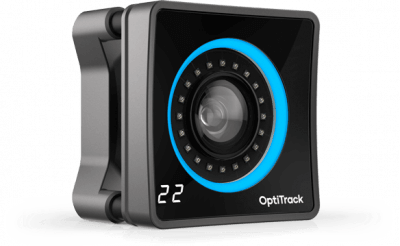 PrimeX 22
The PrimeX 22 comes equipped with Ethernet connectivity, on-board processing, and a low distortion, "fast glass" lens. 1 PrimeX 22 Camera 2.3 MP resolution +/- 0.15 mm 3D accuracy 1 360 FPS frame rate The perfect blend of range, speed,...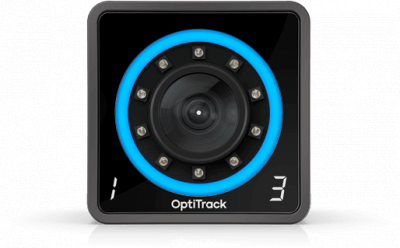 PrimeX13W
In every Prime 13W box you will find: 1 Prime 13W Camera 1 Quick Start Guide 1.3 MP resolution +/- 0.30 mm 3D accuracy 1 240 FPS frame rate High speed, wall-to-wall tracking. Optimized for compact volumes such as gait labs and conference...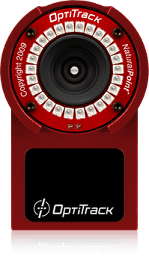 Flex 3
The Flex 3 camera offers integrated image capture, processing, and motion tracking in a powerful, compact package. Customize your camera with user-changeable M12 lenses, black or red case treatments, and OptiTrack's exclusive Filter...