Für die Filterung wurden keine Ergebnisse gefunden!

Motive:Tracker Neulizenz
Initial software purchases include the current release, plus access to new versions for one year. Engineered to track objects in 6DoF with exacting precision—with support for real-time and offline workflows—Motive:Tracker is designed to...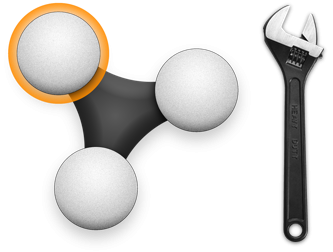 Motive:Tracker 1 Jahr Lizenzverlängerung
1 Jahr Motive:Tracker Lizenzverlängerung ( Nur mit bestehender Hauptlizenz einsetzbar) 64-bit, multi-threaded architecture Leverage the native power of 64-bit Windows and Intel/AMD processors. Track more markers and objects in real-time...